FOR NEW TYRES TO SUIT ALL VEHICLES AND BUDGETS CALL US TODAY ON
01723 624724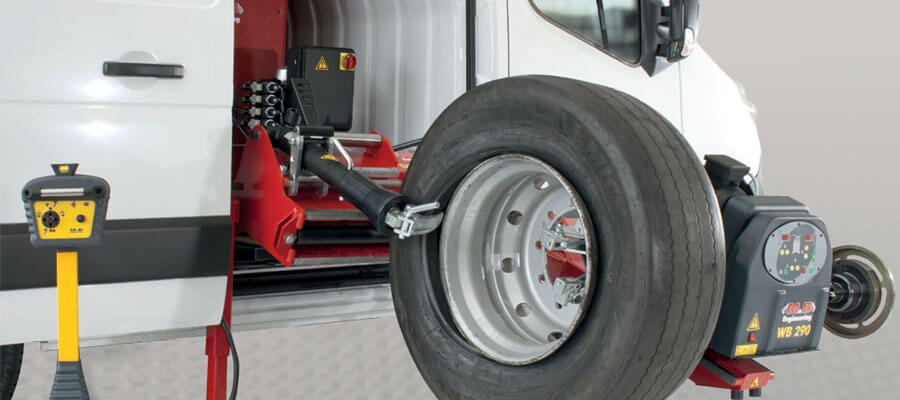 Mobile Tyre Service - Scarborough 
JCS Tyres is Scarborough's leading and number one rated mobile tyre fitting service. Have your new tyres fitted at your home or work at a time convenient to you. Emergency same day mobile tyre fitting or pre-booked mobile tyre fitting appointments. For all your tyre needs including tyre replacements, puncture repairs, and locking wheel nut removals.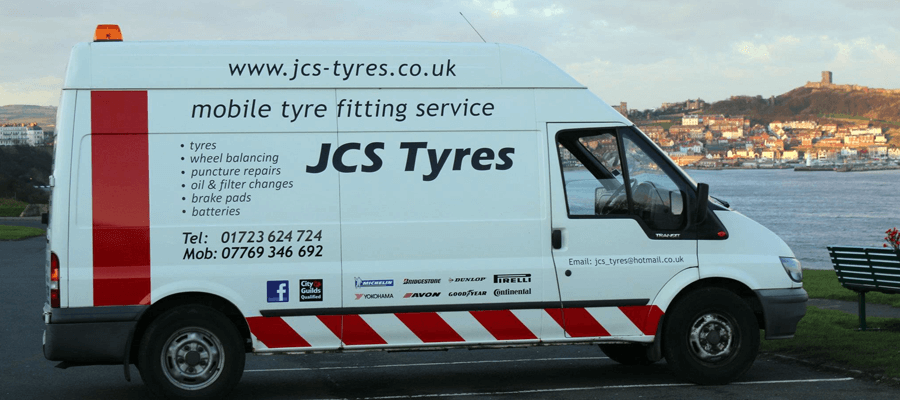 On average we can get to you within  - 90 minutes
We are fast! JCS Tyres is known to have one of the fastest response times in the area, from the time you call us to the time your back on the road! From your call and dependent on your location on average we can get to you within 90 minutes.
Request assistance on 01723 624724

We'll come to you - Within 50miles of Scarborough
Our specially trained roadside technicians and our fully equipped mobile vans will come to you where ever you are within 50 miles of Scarborough and we cater for a wide range of vehicles and tyre types.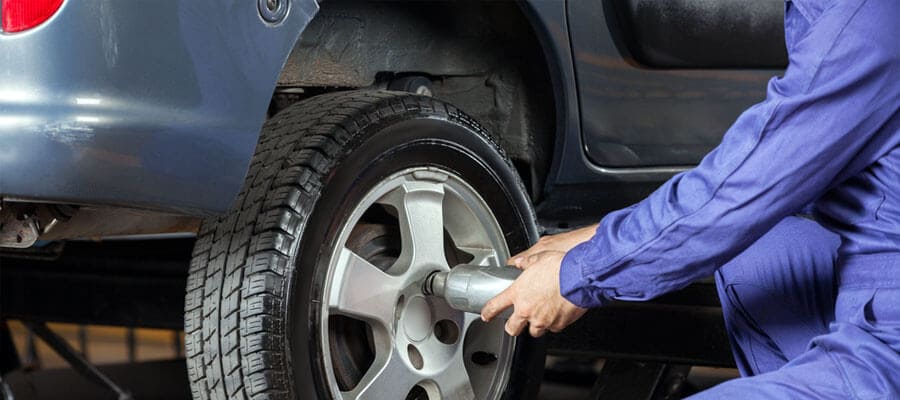 Looking for the best price tyres and fast fitting service?
Come visit us at our fast fit tyre centre located just off the A165 in Burniston where we can offer our best tyre prices including fitting. We also carry out puncture repairs and free tyre safety checks. We have a huge range of new tyres in stock ready for instant tyre replacements in Scarborough. Open 6 days a week.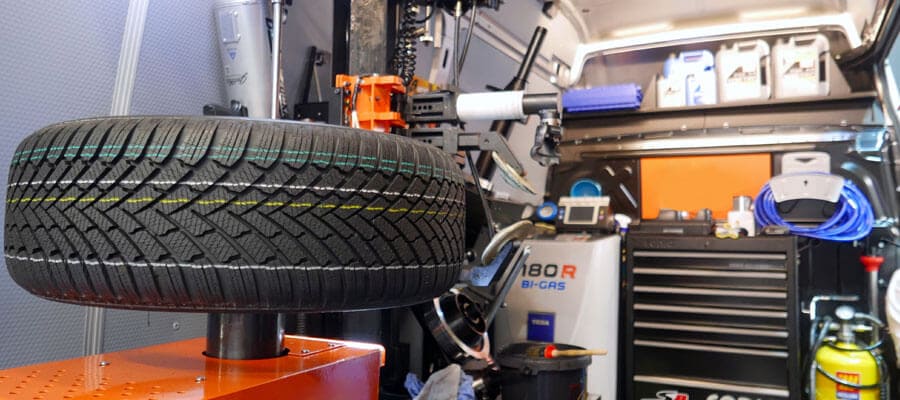 Mobile Tyre Fitting
We have state of the art mobile tyre service vans at our disposal, we are equipped with expert technicians and a large  range of tyres, ready to reach to you in no time, if your vehicle is in urgent need of new tyres.
Tel - 01723 624724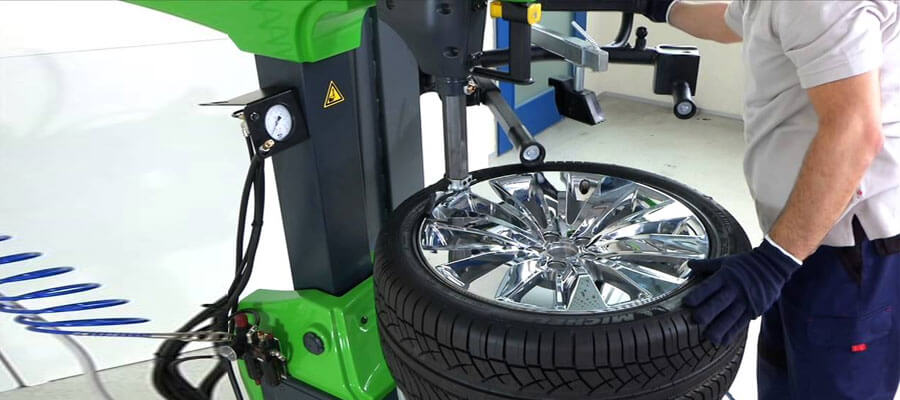 Drive in - Tyre Fitting
Drive in for instant puncture repairs or new tyre replacements.
You can use our website to choose from a wide range of tyres. You can and pre-book your appointment by web or by telephone. If you need them more urgently,  please give us a call we will do our best to make them available to you as quickly as possible.
Tel - 01723 624724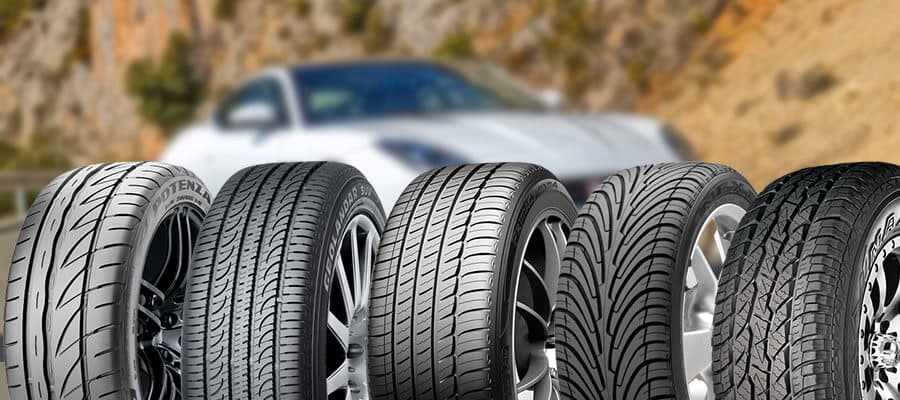 Branded Tyres
We sell high-quality tyres from profound brands at a reasonable and affordable price. We have a stock of branded tyres ranging from Michelin to Pirelli. We have them all, exclusively at your disposal!




Why Choose Us?
We are Scarboroughs leading independent tyre service. Established in 2011.
We provide tyres that deliver the highest performance and best value for money.
We have a number of mobile tyre-fitting vans, ready for quick tyre replacements in the Scarborough area.
Our Fast fit tyre and automotive service centre in Burniston is open 6 days a week. 
We can offer instant puncture repairs or new tyre replacements  - drive in service.
Our experts will provide you with genuine suggestions.
Our tyres and services are cheap and affordable.
Our stock consists of reputable tyre manufacturing brands.
We can provide premium quality computerised Hunter 4 wheel alignment.
We supply & fit tyres for all major vehicle manufacturers
Our Recent Google Reviews
Sorted out me bald tyre really quick. Lovely lads. Reasonable prices.
Found staff very friendly the job I asked for was done very efficiently I could not have asked for more .It was my first visit & i will definitely return
Absolutely brilliant all round.. Can't fault them.. 2 new tyres, same brand as I wanted, for less than any of the other garage / tyre places in the area.. No up selling at all. Couple of decent lads had me sorted within within 30 mins
Replaced 2 x perished rear tyres on a Citröen C4. Looked at it straight away when contacted. Advised a suitable place (Sweeting Engineering) to remove the lock nut as it was seized and the head had been rounded off. Professional service, good advice and reasonable prices. Recommended!
A very efficient and friendly local firm. Easy access and parking on a small industrial facility off The A165 in Burniston ( Coastal Rd.) 3 young guys having a go in the face of competition from the big nationally known companies. I wish them success and will certainly recommend them in the future.
See All Our Google Reviews